Timeless romance with a touch of chic and elegance
destination
Wedding photografie …
THESE PERSONAL MOMENTS, CAPTURED FOR ETERNITY
Me, that's me Timo and I live together with my wife and our son in Germany, in a small town called Friedrichsdorf near Frankfurt am Main.
What I love about photography is capturing the moment with my camera. I focus on naturalness, emotionality and I want to tell unique stories about love & life and about two people who are deeply connected.
Destination wedding photography is not a job for me, it is a passion and a part of my life. I love to travel and experience new wedding locations abroad. So if you have decided to go on a trip together, take me with you 😉 !
I honestly can't wait to hear your story and get to know you so that we can go on the trip together soon.
If you have fallen in love with my work and are not looking for "normal" wedding photos, we should get to know each other! write me an email or call me and don't hesitate to ask me anything you want to know about me and my work.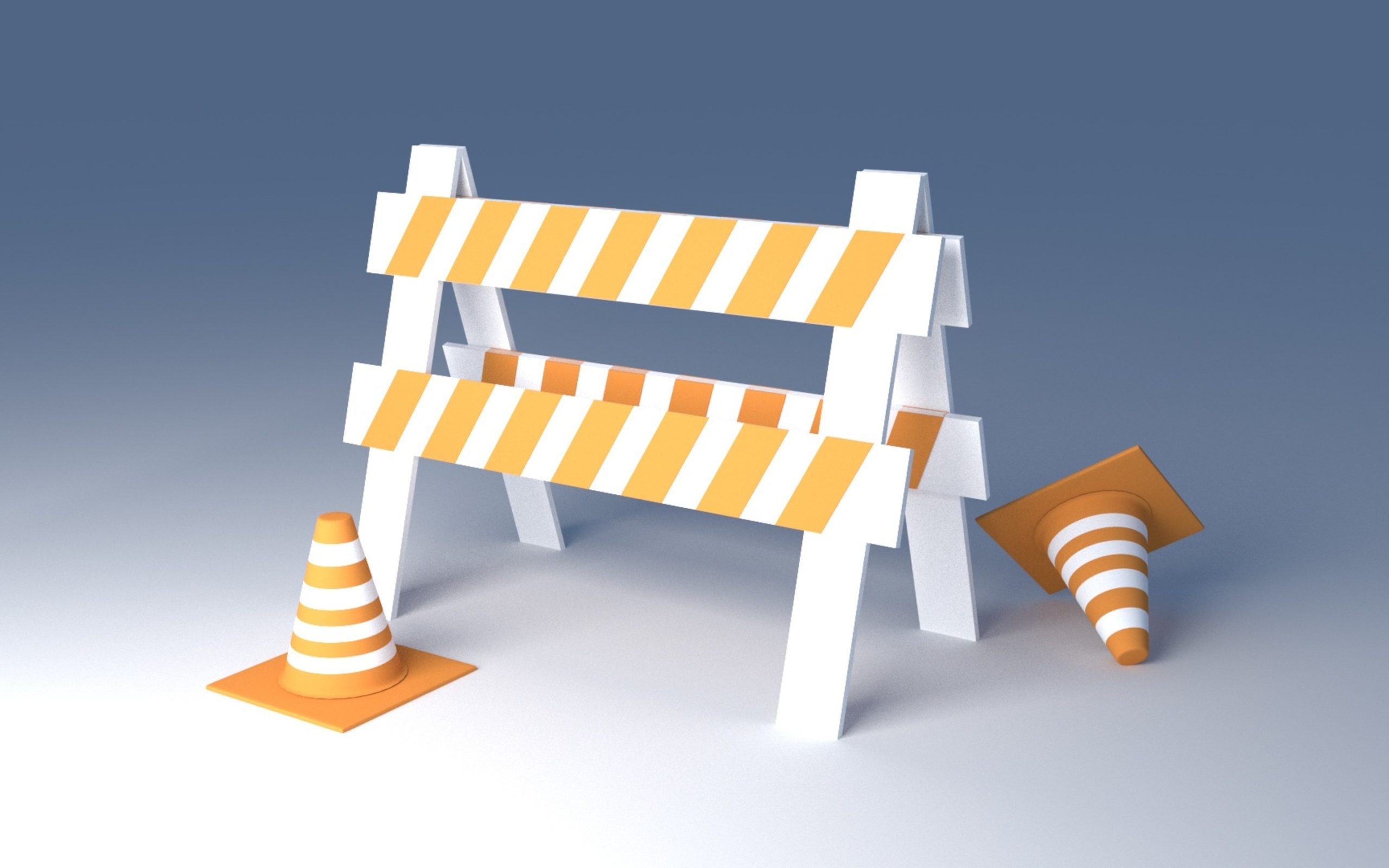 In few months is your big day, can you imagine celebrating this legendary day with all your family, friends and your favorite person? 🙂 Hugging, kissing and dancing all night long.
All these impressions of the day will fade so quickly because of all the emotions, the overload of impressions, etc. As a wedding photographer, I am at my destination to capture all these moments. Memories that will stay forever through the pictures. Every photo tells a story and I will love to tell your new story!
As a destination wedding photographer I had the chance of working with the most wonderful and kind people.
This enriched me so much, it is the most important thing that kept me going throughout my career. I'm looking forward to meet you on your upcoming journey.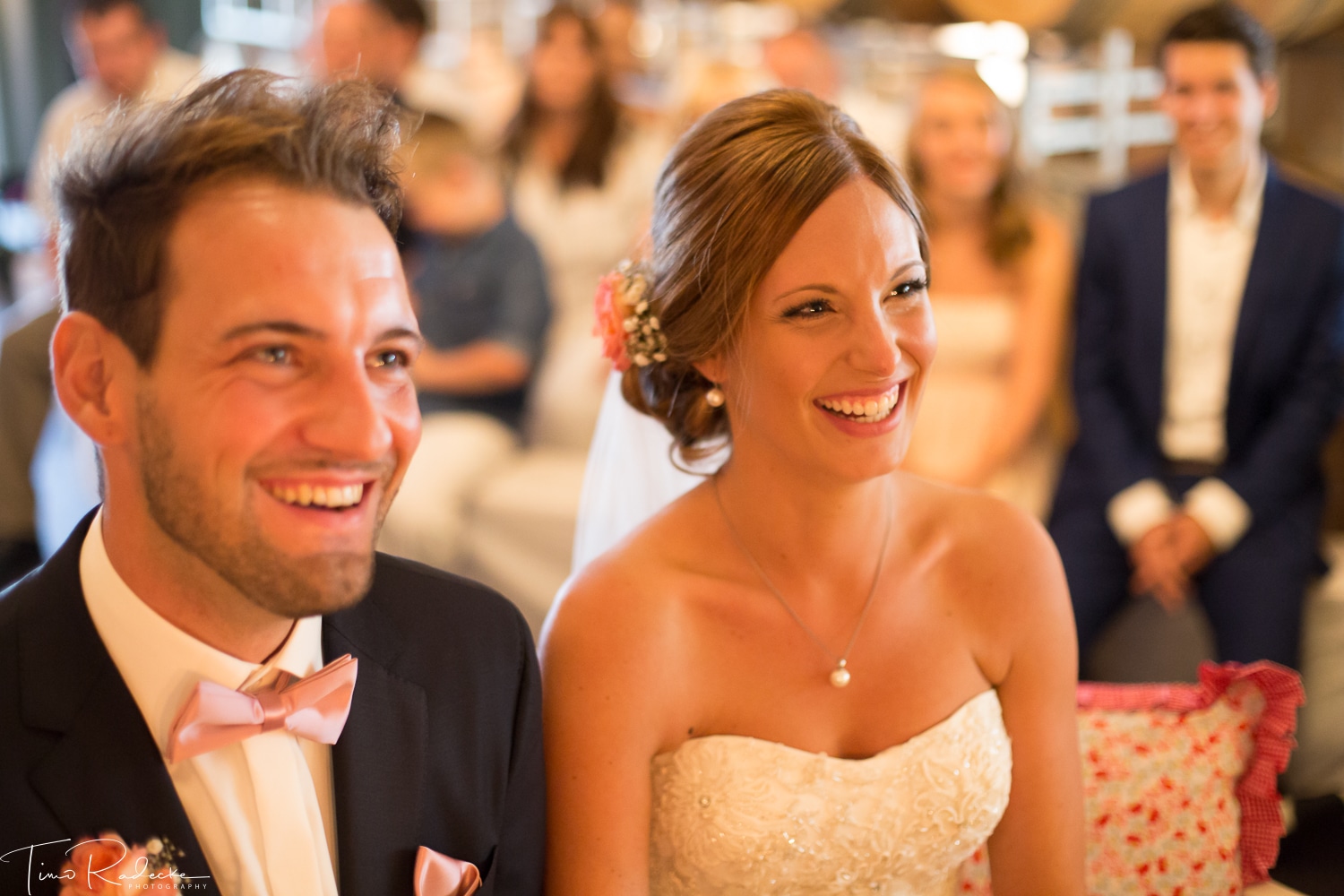 "Timo & sein Team hat uns als Hochzeitsfotograf alle Erwartungen mehr als erfüllt. Sowohl im "offiziellen Paar Shooting", als auch in der Kirche oder später, als wir durch das restliche Fest begleitet wurden. Wir könnten nicht zufriedener sein, als wir es mit unserem Fotografen waren! Nirgends konnten wir ein besseres Preis/Leistungsverhältnis finden, jedes einzelne Foto ist ein kleines Kunstwerk. Der Fotograf ist wahnsinnig sympathisch, freundlich und zuvorkommend, geht auf Wünsche ein. Wir werden ihn für alles buchen, wo wir je wieder einen Fotografen brauchen. Danke Timo, dass du unsere Hochzeit auf diese besondere Weise festgehalten hast."
Christina & Patrick
Destination Wedding Photography Trier, Germany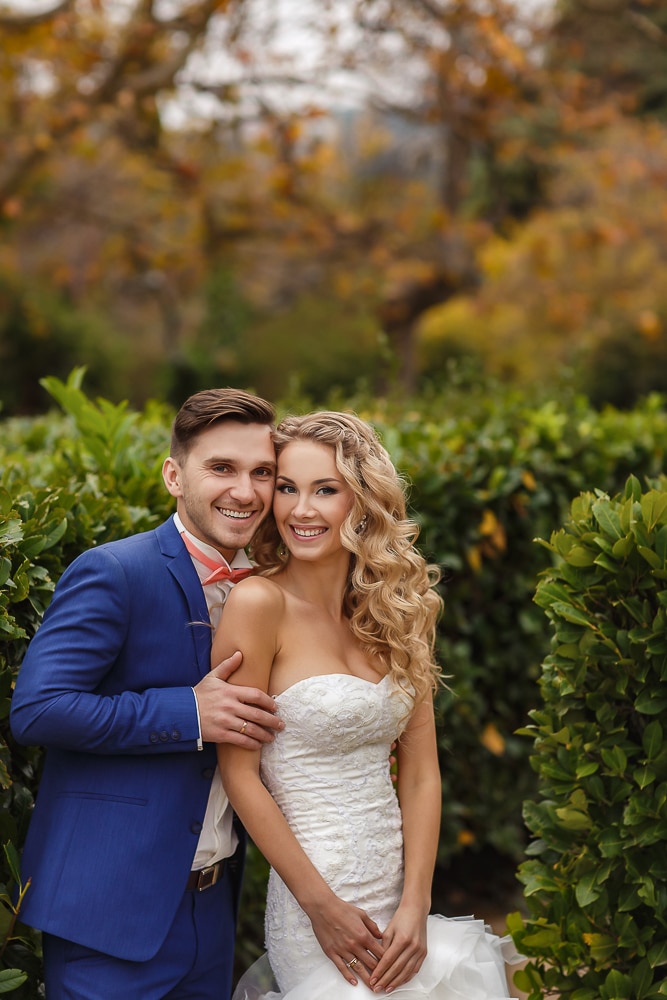 "Это чудо!!! Сначала мы просто плакали, потом смеялись, потом вспоминали, а сейчас хотим смотреть и смотреть!!!! фото мы с одной вкладки на другую перескакиваем в просмотрах: Это просто невероятно, как вы увидели нас, нашу душу. Мы даже выразить не можем, как благодарны вам, какие вы хорошие и чудесные, у вас невероятный талант. Спасибо!!!! Ребятушки, наши дорогие!! Сегодня получили шкатулочку…она восхитительна, столько радости и счастья!! Сегодня весь вечер мы просматривали фото, они невероятные, такиеееее красивыееее, просто передать невозможно. Нереальные будут воспоминания."
Dariya & Eugen
Destination Wedding Photography Moscow, Russia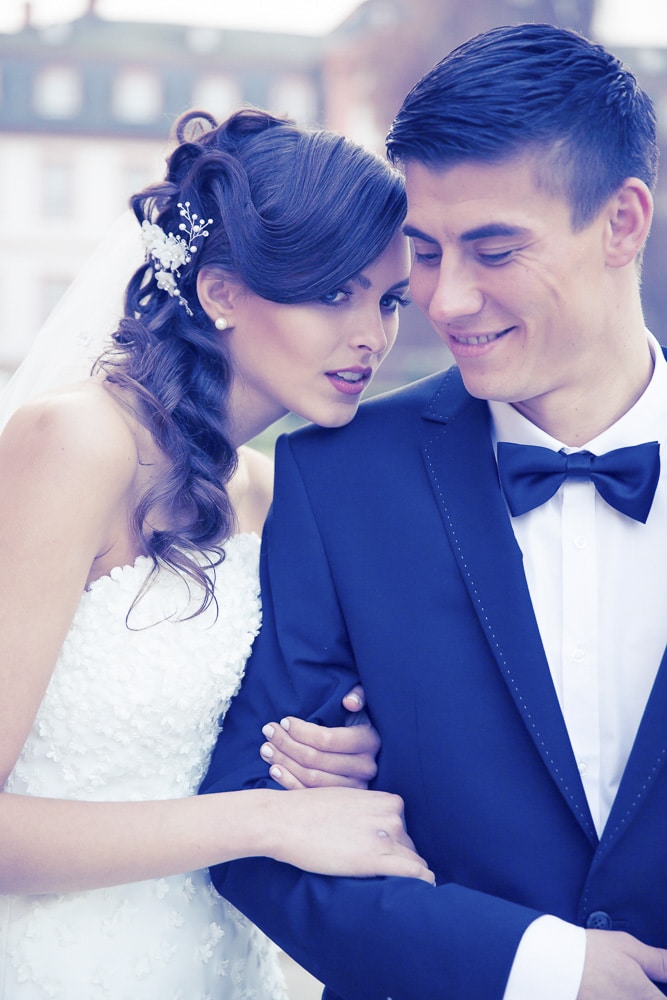 "Timo did a fantastic job with photography for our fusion German / Russian wedding. Leading up to our day, he arranged multiple phone meetings to discuss our vision for how we wanted our wedding and our wedding photos to look, and helped us hammer down a clear timeline of when, where, and of whom to take photos on our wedding day. On the day of, Timo was well-prepared and captured everything we asked for and more. And when our wedding photos arrived we could not have been happier. The photos are absolutely beautiful. Without a doubt we would go with Timo again, and would highly recommend them to any of our friends or family."
Olena & Peter
Destination Wedding Photography Wiesbaden, Germany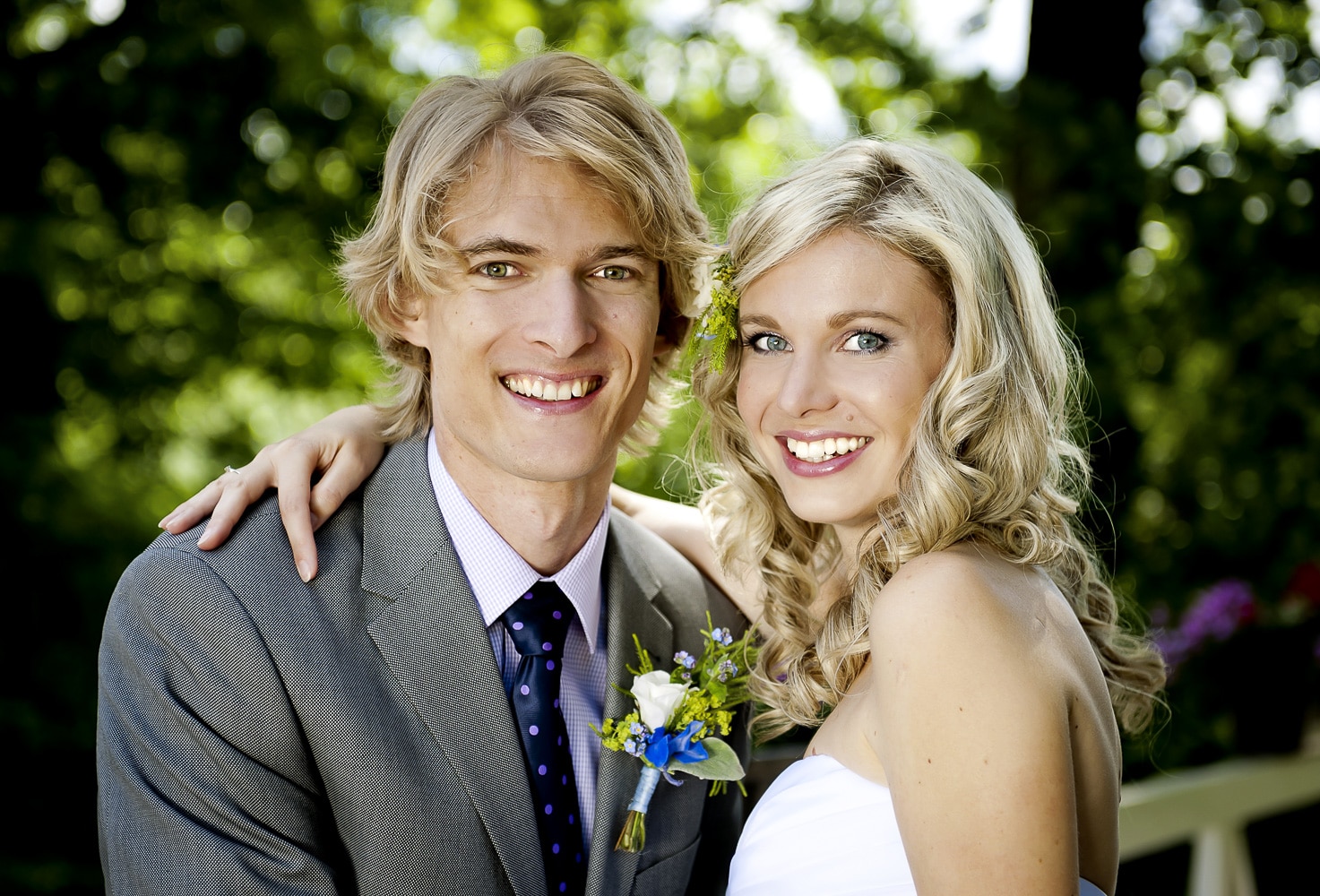 "Wir als Brautpaar können nur sagen: Alles super und wir sind super zufrieden! Timo war hier und dort und überall aber nie aufdringlich oder ähnliches. Einfach ein Photograph mit dem Super Auge für das photographieren! Wir können ihn nur weiter empfehlen!"
Andrea & Pascalle
Destination Wedding Photography Aschaffenburg, Germany
"We recommend that everyone abroad say yes to each other. Because people marry for themselves and don't celebrate for others.
You don't have to please anybody but yourself! 
This is your life, your choices, your memories. Especially Thank you very much Timo from Fotografie von Radecke was a great support, friend, photographer and best groomsman. Many thanks for accompanying us & being there for us. Thanks for the wonderful remembrance photos and the video."
Anika & Stefan
Destination Wedding Photography Koh Samui, Thailand
Region Insbruck, Austria
Island Creta, Greek
Singapore, Bangkok & Pattaya, Thailand
01/03/2020 – 07/03/2020
12/06/2020 – 26/06/2020
21/12/2020 – 07/01/2021
tags
fine art wedding photographer – destination wedding photograph – destination wedding photography – portrait wedding photography – family portrait photography – wedding photographer – wedding foto – best wedding pictures – professional wedding photographer – fine art wedding photography