Destination Wedding Photography Thailand – 100% Wedding Photography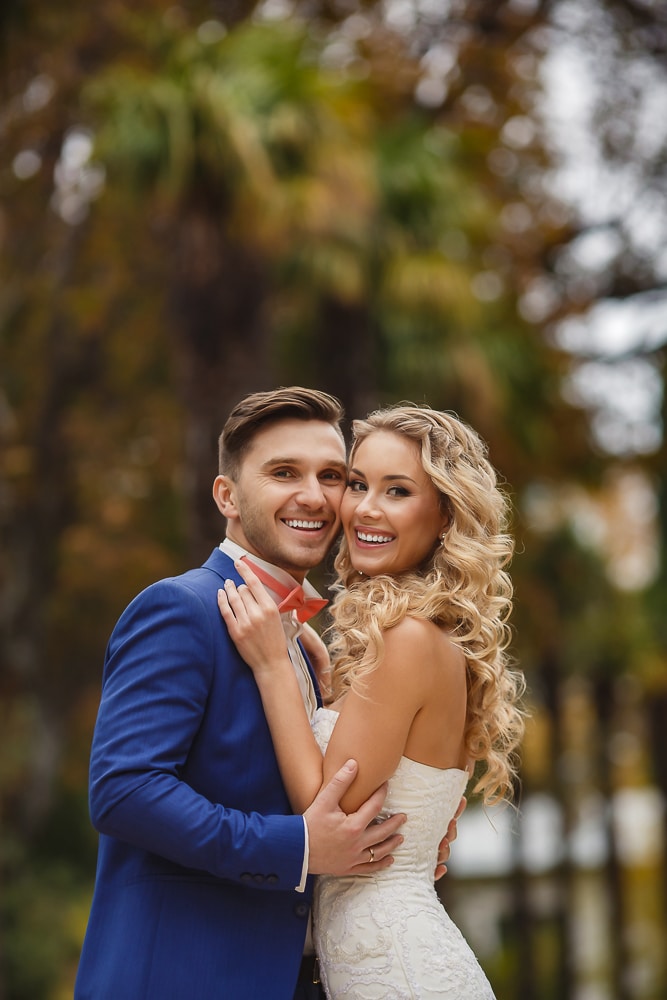 Testimonials
See what people are saying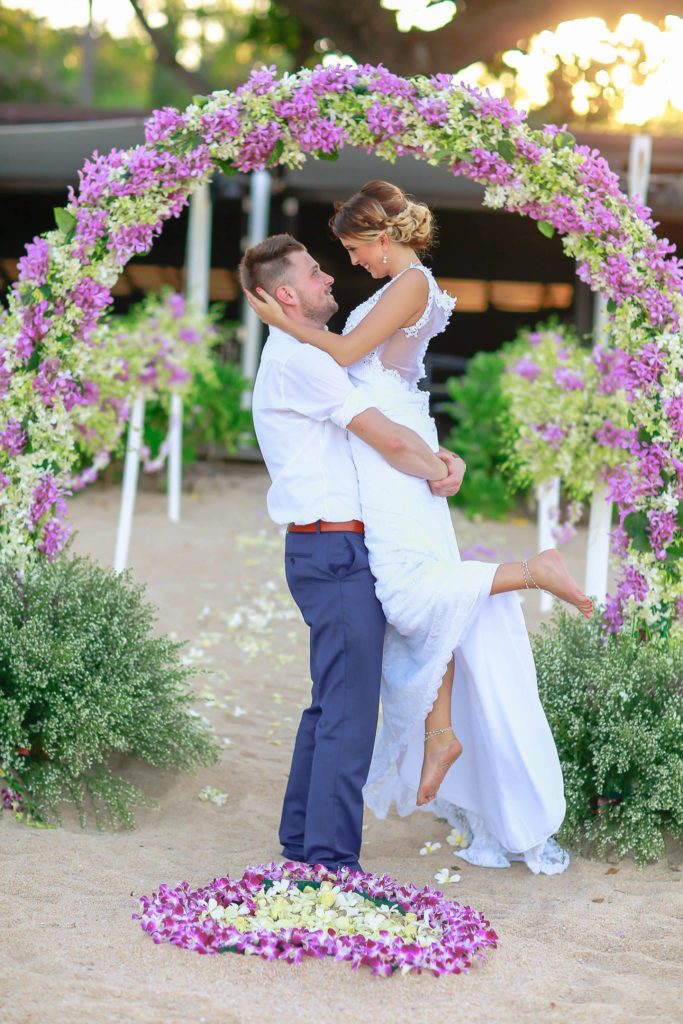 "We recommend that everyone abroad say yes to each other. Because people marry for themselves and don't celebrate for others.
You don't have to please anybody but yourself! 
This is your life, your choices, your memories. Especially Thank you very much Timo from Fotografie von Radecke was a great support, friend, photographer and best groomsman. Many thanks for accompanying us & being there for us. Thanks for the wonderful remembrance photos and the video."
Anika & Stefan S.
Wedding Couple Koh Samui, Surat Thani, Thailand
Asking for your lover's hand for marriage is one of the biggest decision of life. And if you are someone who has already done that and is now preparing for the wedding then it's a lucky day you. Here are some tips and tricks on "How to make your wedding memorable".  We know that it sounds a little tricky and something which needs a lot of hard work but we are here to make it simple and stress-free for you.
Pre-wedding photo shoot
In the midst of stress full planning couples are more likely to get a little or no time for their pre-wedding shoot. Make sure to get your shoot done at least before three months of your wedding day. Now some of us think that it is merely a waste of time and money but they might be wrong. A pre-wedding shoot is something that actually helps you to sooth and calm down in between the stress of your preparations.
Wedding photograph in Similan island, Wedding photograph in Phuket, Wedding photograph in Bangkok are something which are very unique and uncommon. So you should definitely keep these on the top of your to-do-list. Another advantage of the shoot is that it helps you to judge the photographer skills before hiring him for your wedding photography. If you are still confused about the theme then you can check the link below, this is definitely going to help you out.
Venue is another important decision which often stresses the couples out. A simple yet fascinating solution to this is to opt for destination wedding. Destination weddings are the new big trend in the world of weddings. Well it's actually a wedding with a vacation together with all your loved ones. But it doesn't always has to break your bank accounts. Destination wedding in Thailand is quiet popular and budget friendly option. With its lush green and breathtaking views Thailand is one of the best options to get hitched. From a wedding with historical and cultural theme in Sukhothai to a beach wedding in Hua Hin, Thailand is a place which has it all. The wedding can be as cool and as casual as you want.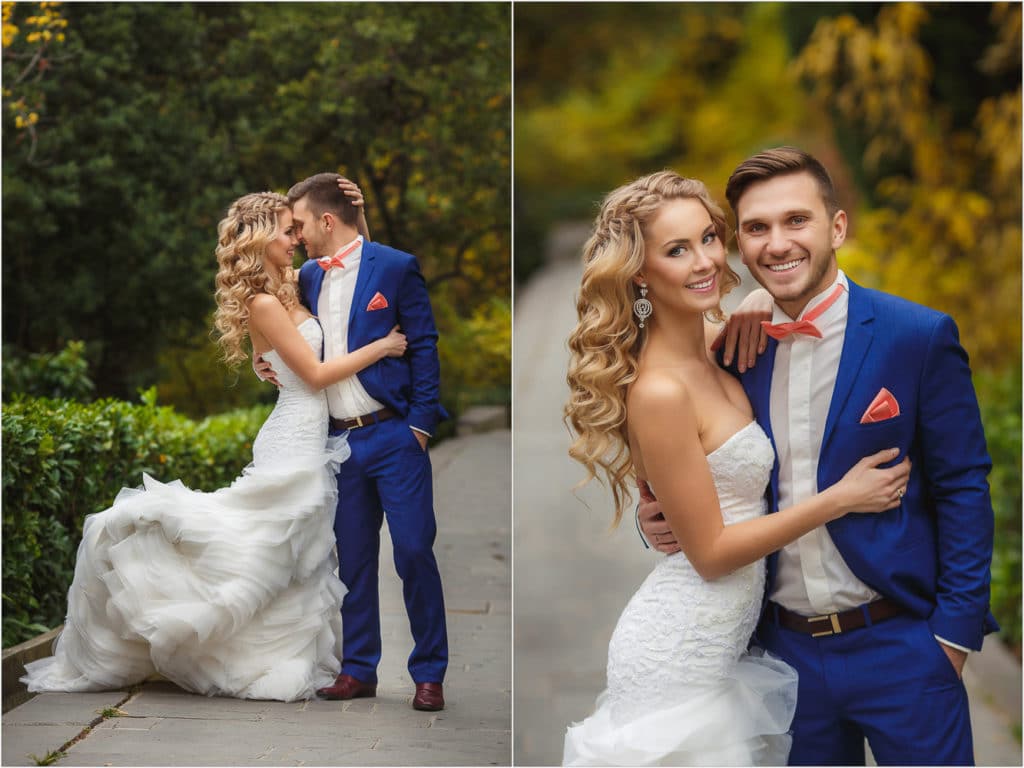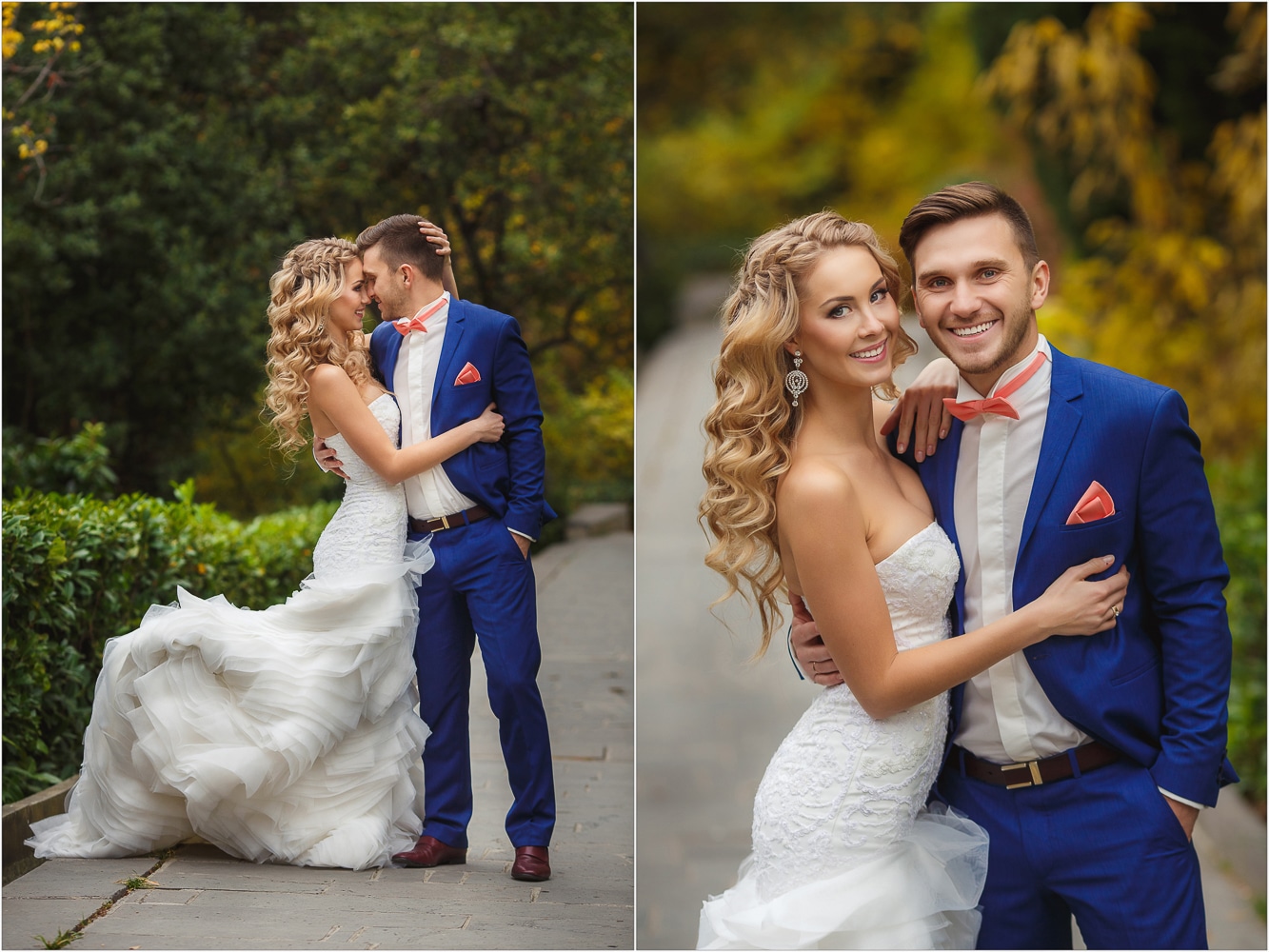 www.fotografie-von-radecke.com
provides you with the best of
Keeping a check on guest list
 Let us admit the fact, deciding whom to invite and whom to not is really a heck of a job. Try to limit the numbers of your guest, now are not suggesting to cancel out the names rapidly but all we want to say is that invite only those who are actually closed to you and your partner. In this way you are not only cutting off the extra expenditure but this will also ensure that you are surrounded by only love and positivity on your special day.
We are sure that after enjoying the wedding you definitely don't want your wedding to end on a low note. So make sure to keep your exit lit and amazing, maybe by lighting some fireworks or a sparkle exit. Your guests are going to love it plus it will definitely help your photographer to get some great photos.
 If you need to shift your guests from one ceremony to another, make sure to arrange a fun and comfortable journey for them. Always opt for some extra seats so that if there is an emergency or extra guests you don't have to feel embarrassed and stressed.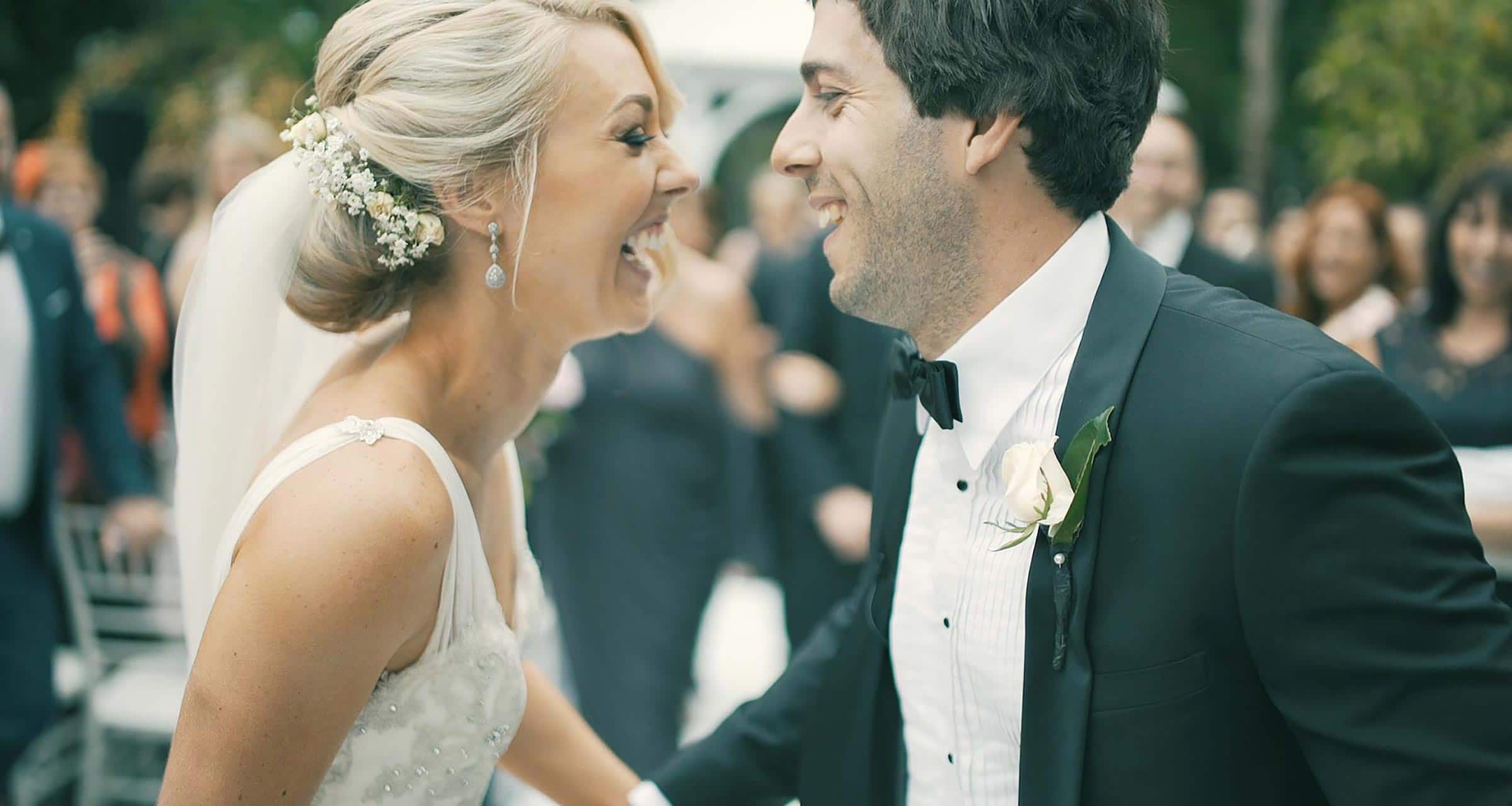 Choosing a theme can take your wedding from ordinary to terrific. Think and choose a theme that depicts your relationship. If your relationship is no less than a dream then you can go for a fairy tale theme, if you love tropics that opt for beach theme or if you both connects to nature then maybe go for a forest them. Just figure out what vibes the most for both of you and go with it.
We hope that by the end of this you have indeed got an idea on how to plan and throw an awestruck and memorable wedding without going way out of your league. We wish you a great and cheerful wedding event.
#DestinationweddingphotographerinThailand #DestinationweddingphotographerinChiangMai #DestinationweddingphotographerinKaoLak #DestinationweddingphotographerinPhuket